NIGELLA LAWSON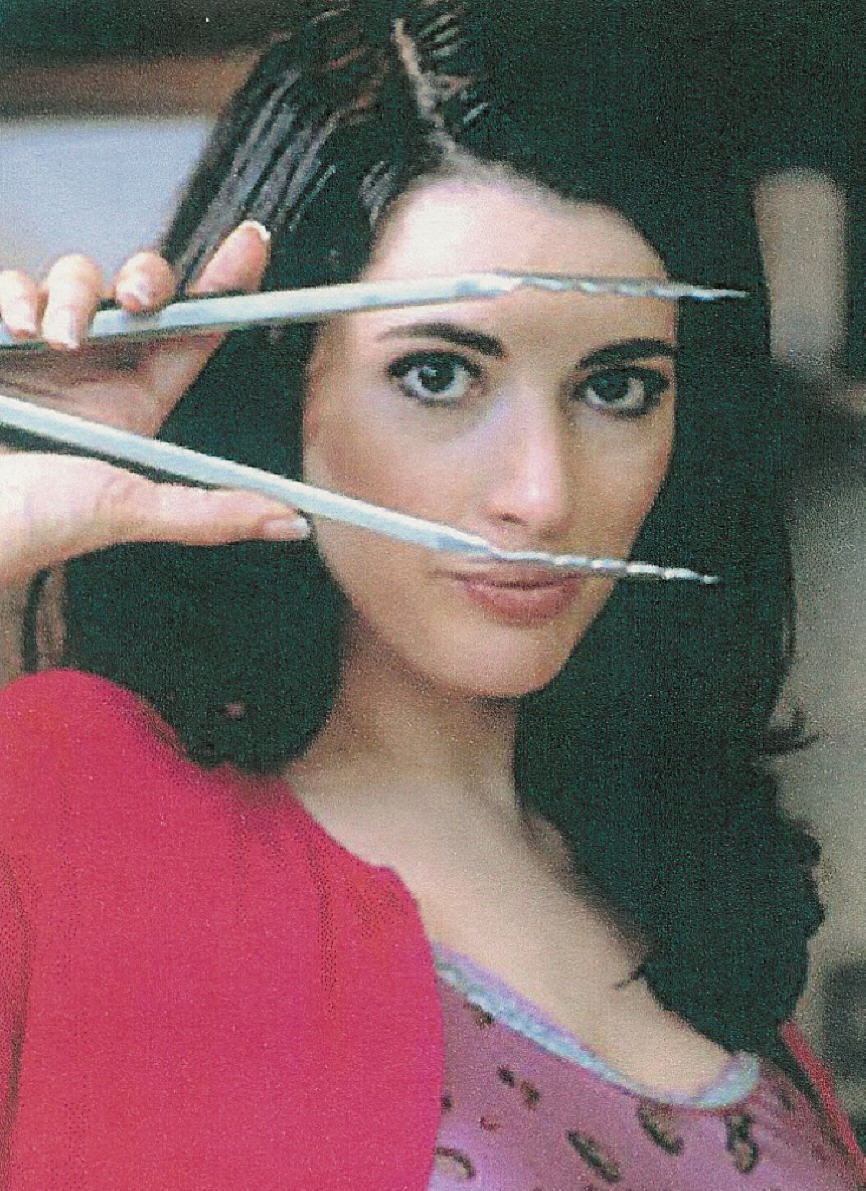 NIGELLA LAWSON - Food expert, chef, "NIGELLA BITES" - successful, prolific British journalist and broadcaster. Goal: "To achieve maximum pleasure through minimum effort."
DEBORAH ROSADO SHAW - Award-winning entrepreneur, author, public speaker, civic leader, mother. Founder of multi-million-dollar UMBRELLAS PLUS.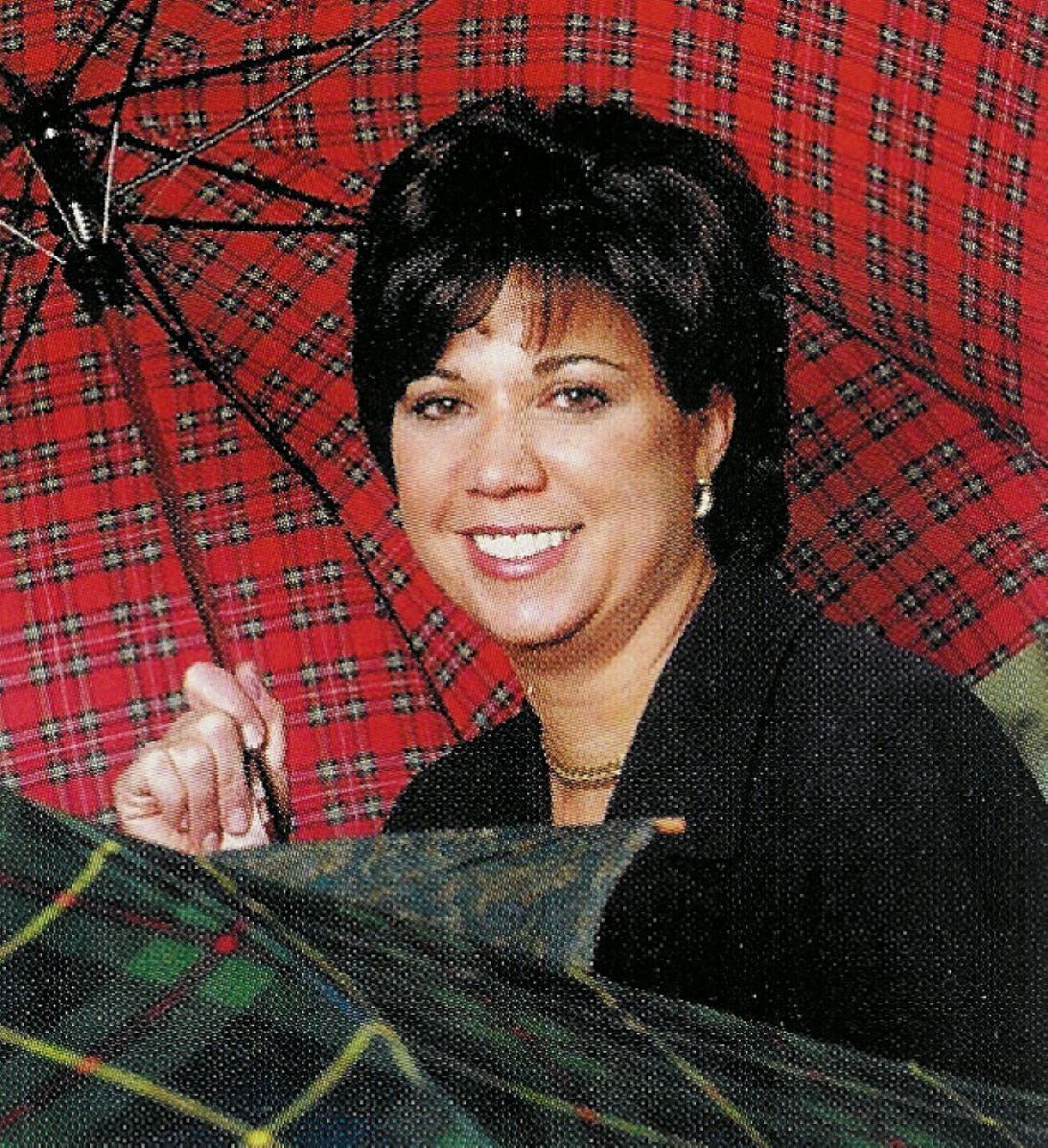 DEBORAH ROSADO SHAW
JANE PRATT - Founding editor of JANE MAGAZINE, the quintessential voice of today's young women.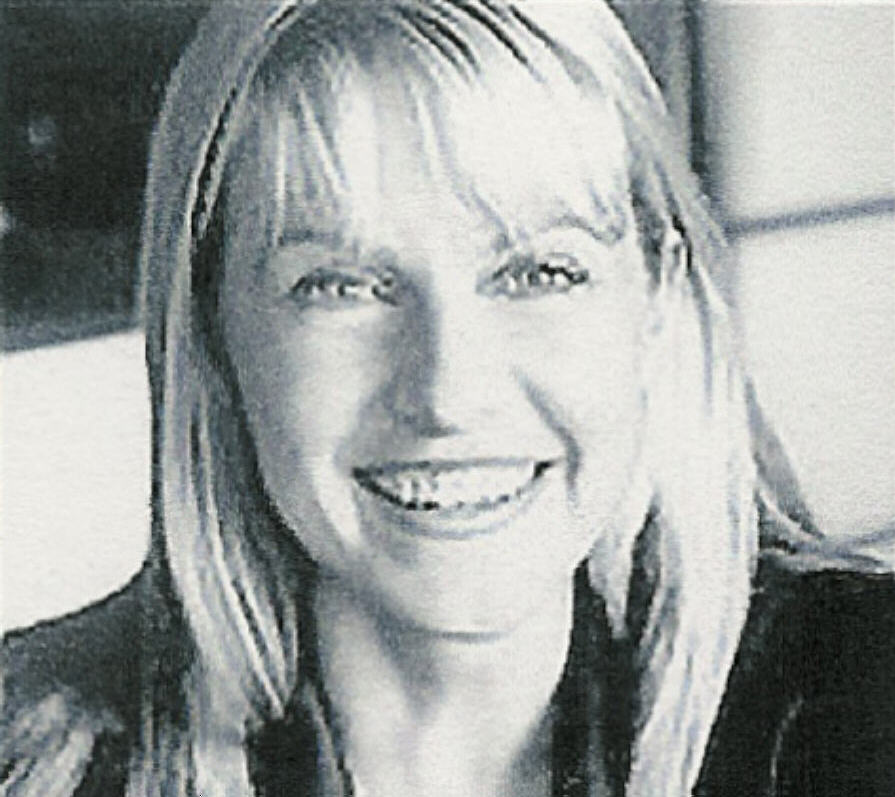 JANE PRATT

SANDRA LEE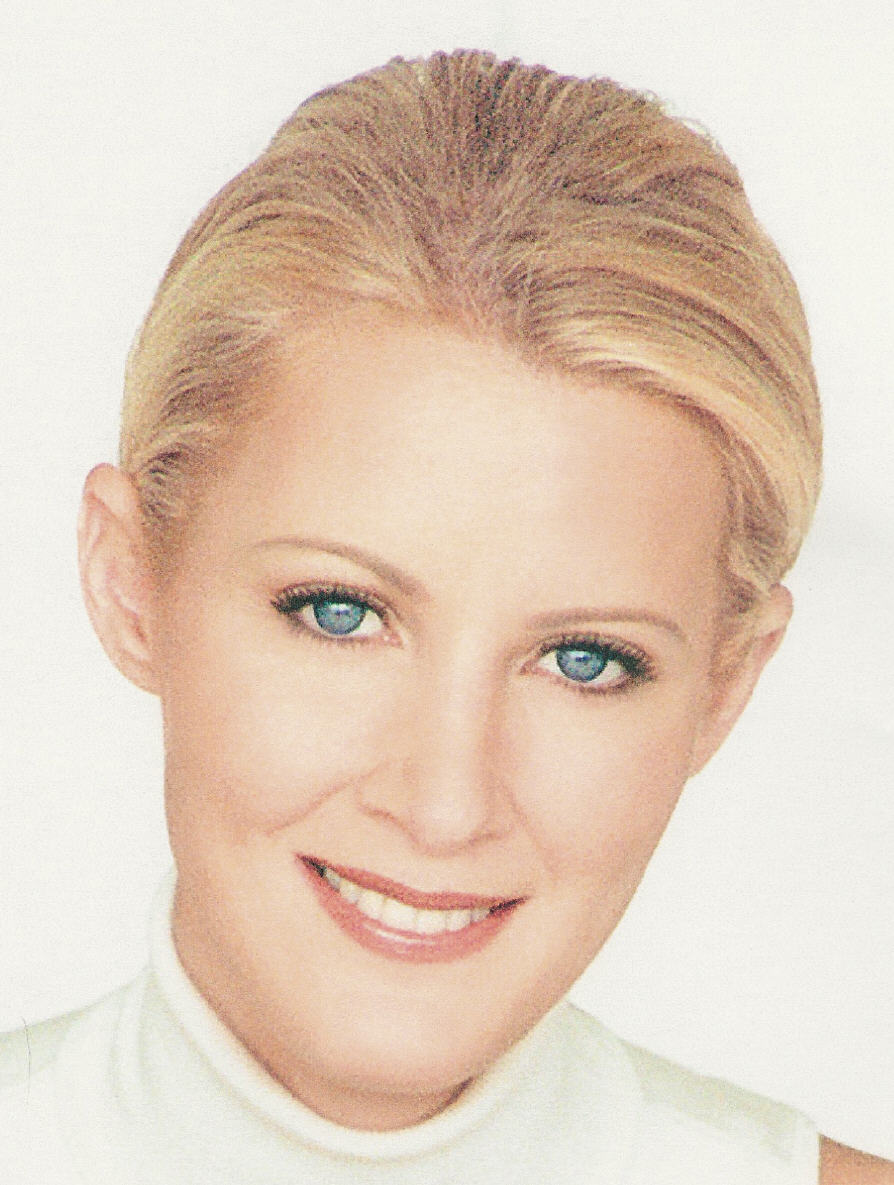 SANDRA LEE - "Lifestylist," author, chef, businesswoman - (move over, Martha Stewart!)
KEELY SHAYE SMITH - Actress, model, former reporter for Entertainment Tonight, Unsolved Mysteries, The Home Show (gardening/environmental reporter), mother, wife (Pierce Brosnan).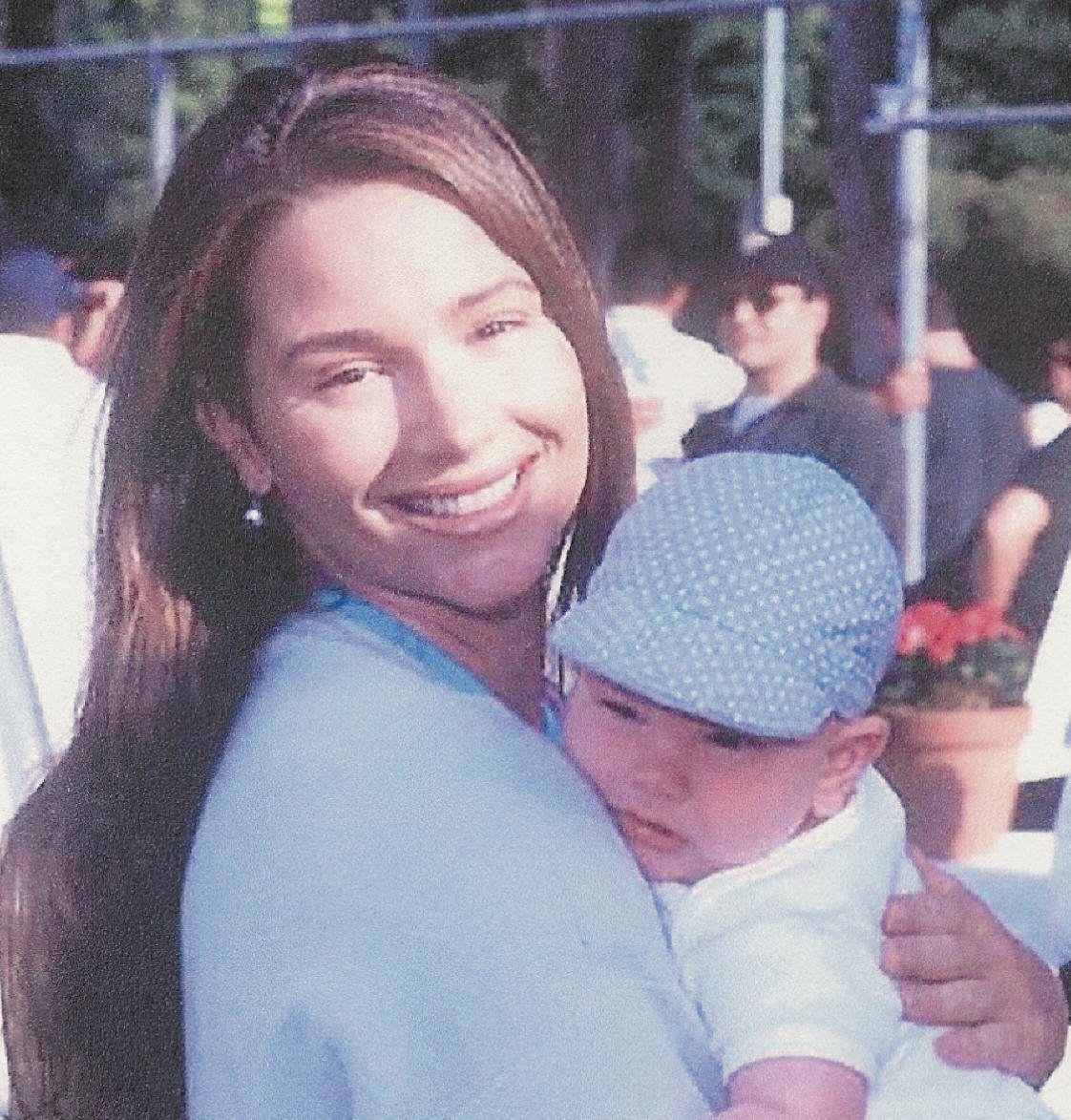 KEELY SHAYE SMITH
CAROL GURNEY - Author and instructor of telepathic communication with animals. Creator of The 7-Step Heart Talk Program, cultivating natural empathy and intuition.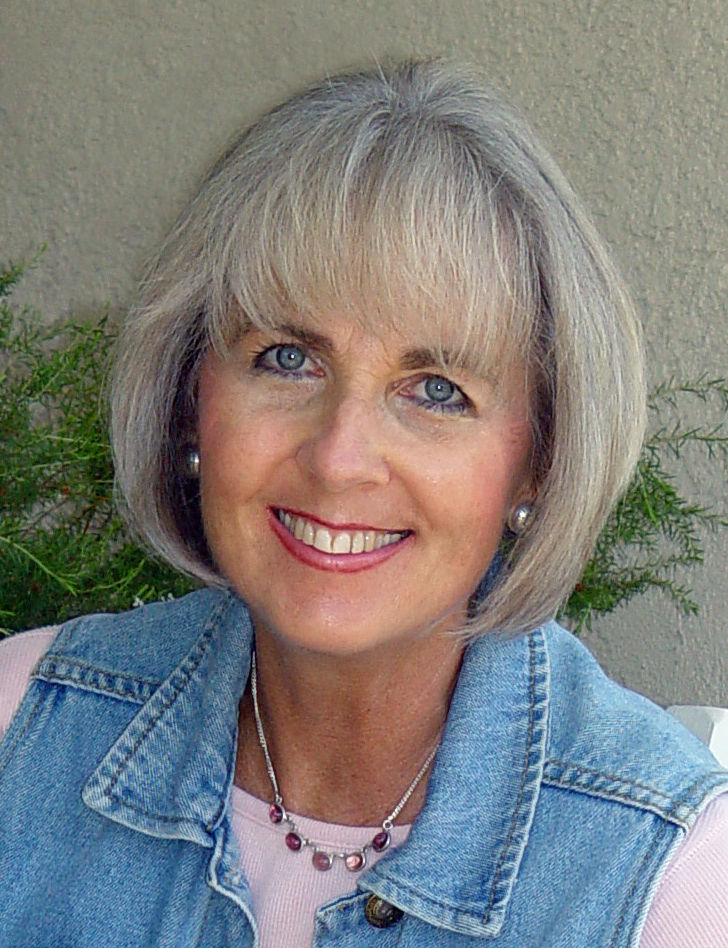 CAROL GURNEY

DR. SUSAN LOVE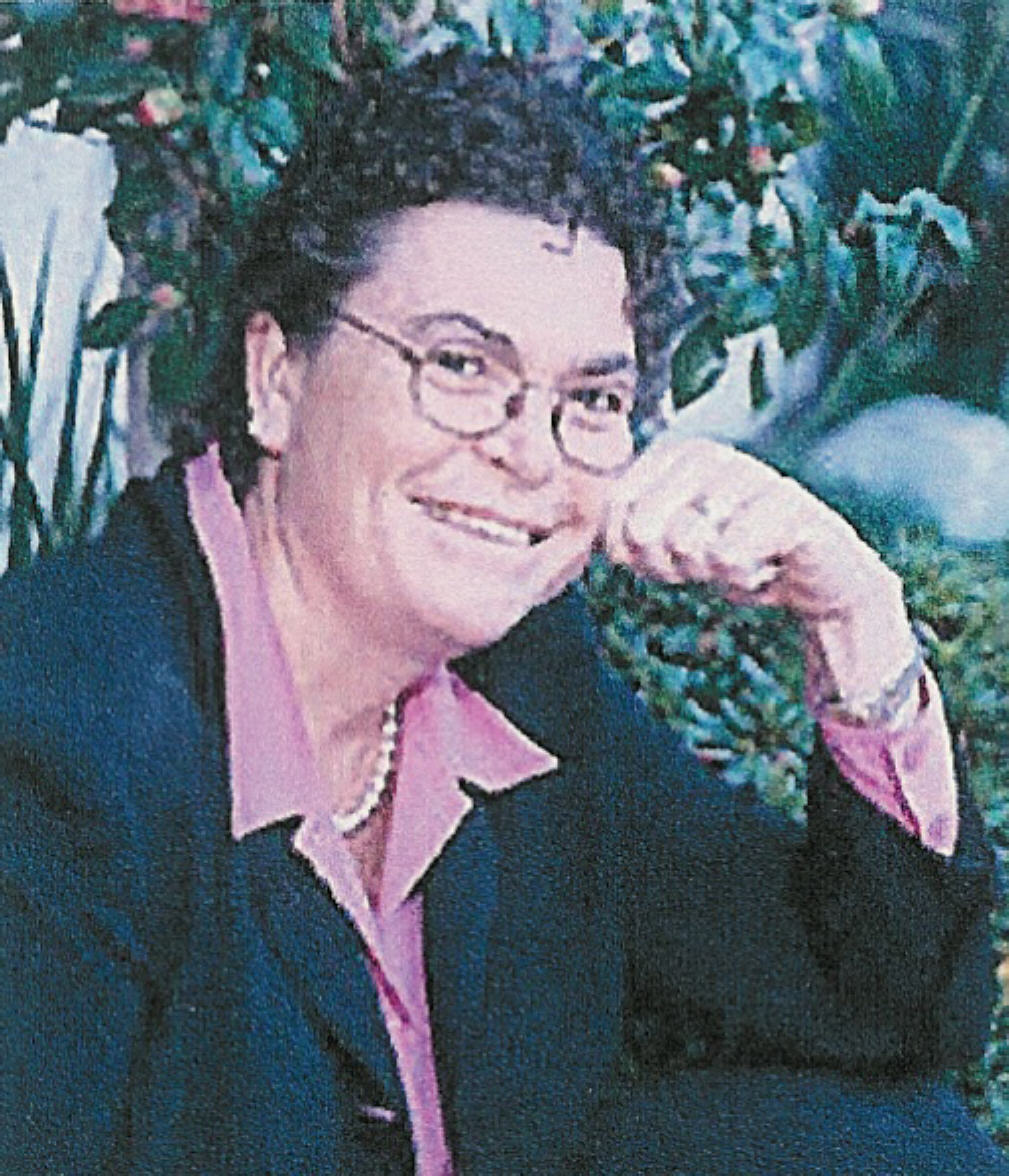 DR. SUSAN LOVE - Researcher, activist, surgeon, teacher, author of DR. SUSAN LOVE'S BREAST BOOK and DR. SUSAN LOVE'S HORMONE BOOK.
TYRA BANKS - Actress, supermodel, founder of TyTy Baby Productions, creator and executive producer of AMERICA'S NEXT TOP MODEL.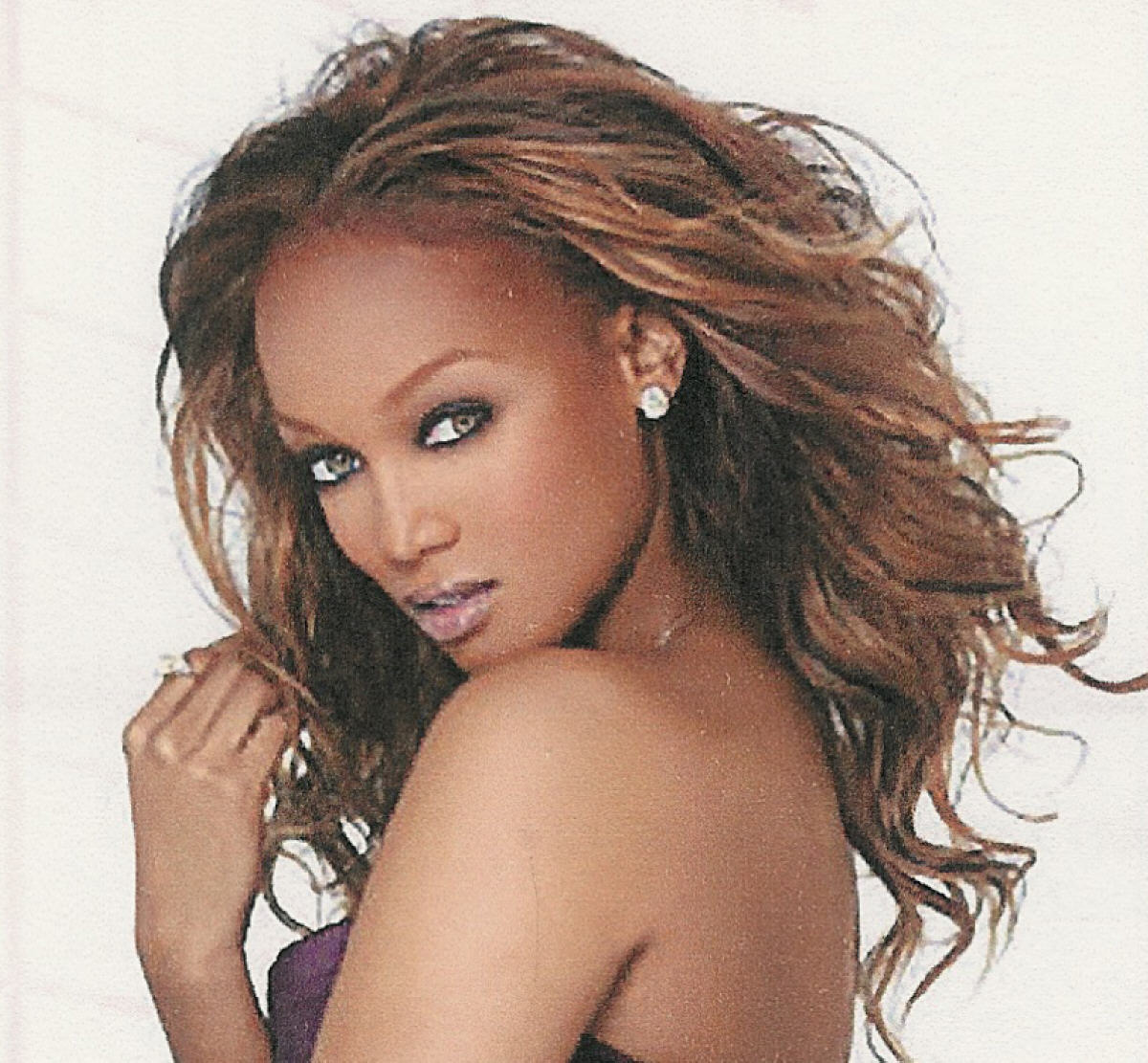 TYRA BANKS
PAULA FROELICH - Smart, savvy New York Post PAGE SIX reporter who always gets the story.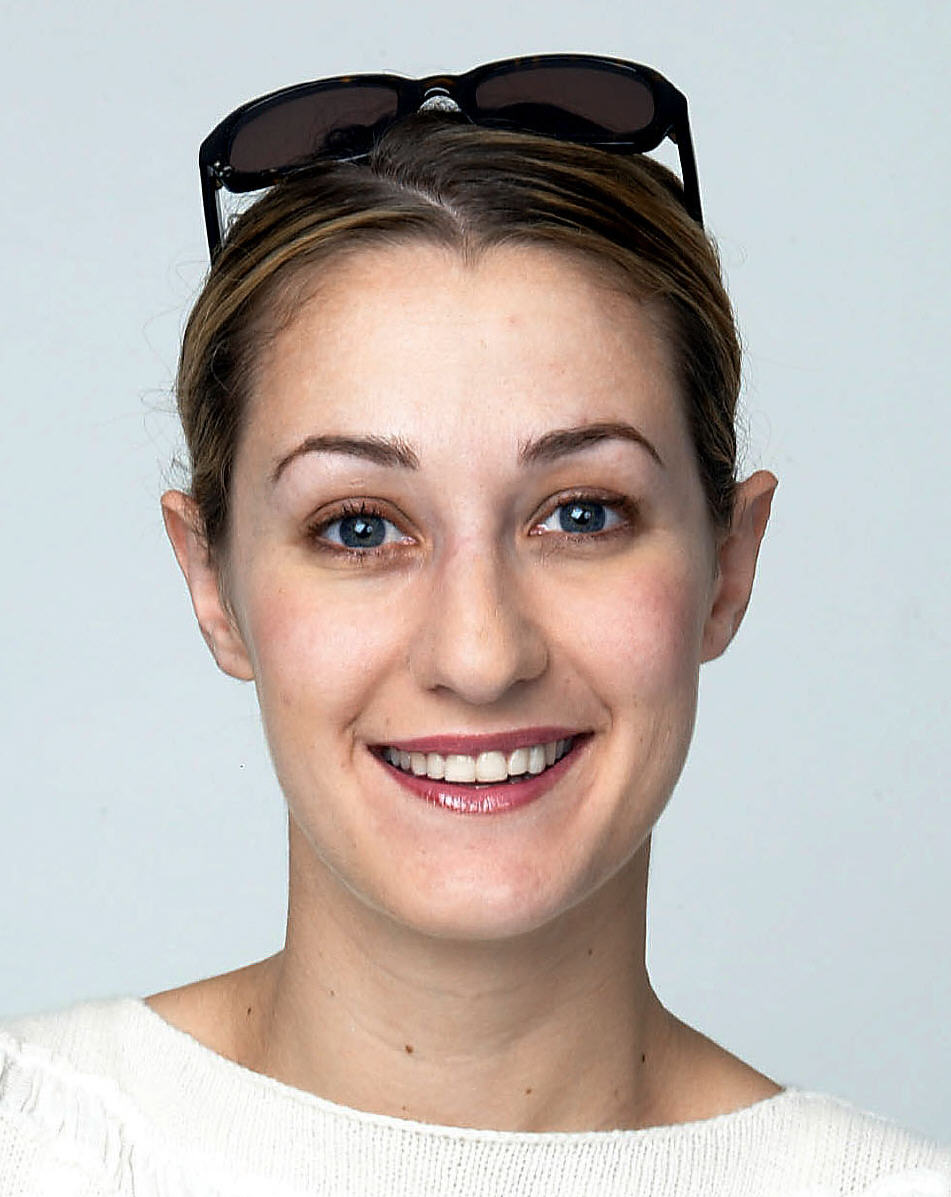 PAULA FROELICH